About Us
FlowPlumb SystemsTM is a collection of the world's highest quality plumbing & drainage products. Our products are manufactured to British & European standards in the UK, South Africa & Argentina in state of the art facilities. Together, our manufacturing partners have: Over 170 years of proven business experience Around 20,000 employees Over 65,000 products
Available and Ready to Take Away
Our distributor channel over 50,000sqm of warehouse facilities in Sub-Saharan Africa. Unless otherwise stated, the products in this brochure are available & ready for dispatch or collection immediately. In addition, our expert and international engineers are ready to help on your project, advising of material, quantities & specification. Our aim is to ensure you have the right products at the right time.
Trust Us
FlowPlumb SystemsTM stands for quality, but what does that mean to you? Whether you are looking to reduce your costs, save time or have piece of mind, FlowPlumb SystemsTM is the first choice for many people and companies who simply want a plumbing system that works.
ECONOMY
Once installed correctly, our systems are guaranteed not to leak. With no ongoing maintenance costs, FlowPlumb SystemsTM offers the greatest value available.
QUICK AND EASY INSTALLATION
Our systems are quick & easy to install. From simple Pushfit to Fusion technology, each joint takes seconds to accomplish yet lasts a lifetime.
HEALTH
Our systems include an anti-oxidant barrier which maintains the purity of the water being carried in them & prevents bacteria.
COMPLETE SYSTEMS
Unlike other manufacturers, we produce both pipes & fittings - designed to work together, to guarantee a leak-free system.

SECURITY
Installed correctly, our systems cannot leak. This means that you will not need unknown repair men entering your home or business premises.

HERITAGE
Our UK manufacturing plants can trace their experience back over 65 years to 1947 when our first factory opened in East London.
OUR OFFICE
Address: 36 Market Square Toddington, Bedfordshire, LU5 6BS, United Kingdom
Phone: (+44) 1582 807 363 / (+44) 1525 634 255
Fax: (+44) 1525 634 266

Trust Our Customers
London 2012 Olympic Village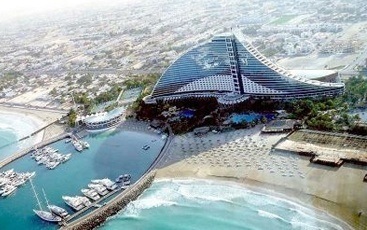 Jumeirah Beach Hotel, Dubai, UAE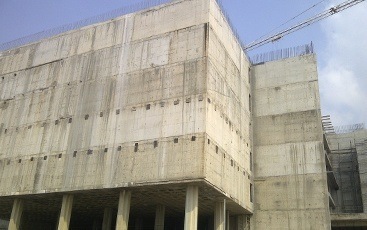 National Library, Abuja, Nigeria