With capacities ranging from 10 to 30 litres, FlowPlumb Systems small capacity water heaters are an easy and ideal solution for low level requirements and can be installed in areas of limited space.
Contact us now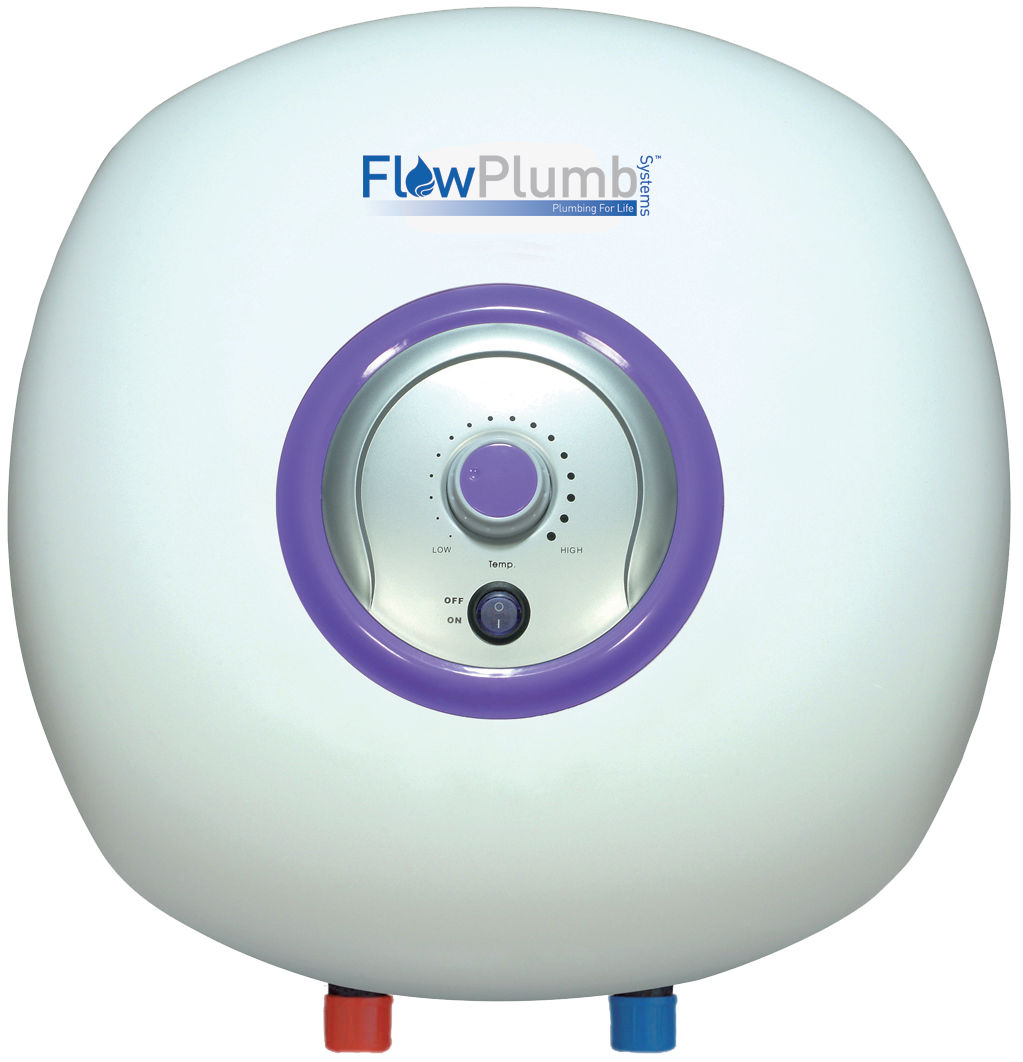 FEATURES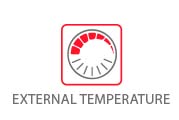 Water temperature can easily be adjusted by turning the external knob to the desired temperature.
Outer shell is made of injected ABS – a thermoplastic material with excellent resistance to high and low temperatures, scratches, cleaning agents.
External indicator to illustrate normal working operation.
The titanium-enamelling process transforms a steel tank into a perfectly hygienic surface which cannot be affected by rust. The Blue Silicon powder is totally nickel free and conforms to the most recent International regulations.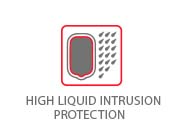 Water Heaters comply to EN 60335-2-21 to provide protection against the intrusion of solid objects and water.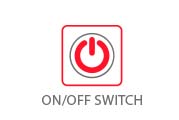 Safety and controlability at your fingertips.
TECHNICAL DATA / DIMENSIONS